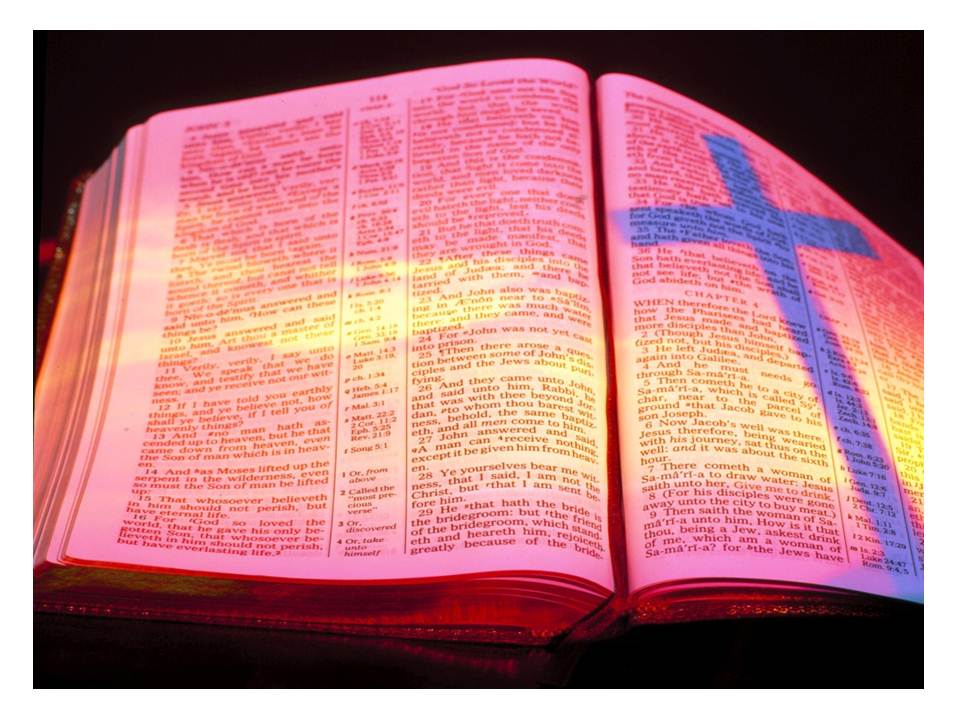 The Tuscumbia Church of Christ doctrine is simply Bible-based. We believe in Jesus Christ as the one and only path to salvation by the wonderful and unending grace of God. Our congregation consists of immersed believers in Jesus Christ. We are a Church patterned after the Church found in the New Testament, established on the Day of Pentecost in 33 A.D. (Acts, chapter two). We recognize Jesus Christ as the only head of the Church and accepts the Bible as the inspired Word of God and the only rule of faith and practice.
We have faithfully taught and practiced the terms of salvation and church membership as found in the New Testament and proclaimed by the Apostles of Jesus Christ.
The Apostles taught that one must:
(1) HEAR THE GOSPEL. "But how can they call on him to save them unless they

believe in him? And how can they believe in him if they have never heard about him? And how can they hear about him unless someone tells them?" (Romans 10:14)

(2) BELIEVE. "And it is impossible to please God without faith. Anyone who wants to come to him must believe that God exists and that he rewards those who sincerely seek him." (Hebrews 11:6)

(3) REPENT OF PAST SINS. "God overlooked people's ignorance about these things in earlier times, but now he commands everyone everywhere to repent of their sins and turn to him." (Acts 17:30)

(4) CONFESS JESUS AS LORD. "As they rode along, they came to some water, and the eunuch said, 'Look! There's some water! Why can't be baptized?' 'You can,' Philip answered, 'if you believe with all your heart.' And the eunuch replied, 'I believe that Jesus Christ is the Son of God.' ". (Acts 8:36-37)


(5) BE BAPTIZED FOR THE REMISSION OF SINS. "Peter replied, 'Each of you must repent of your sins and turn to God, and be baptized in the name of Jesus Christ for the forgiveness of your sins. Then you will receive the gift of the Holy Spirit.' " (Acts 2:38)

(6) LIVE A CHRISTIAN LIFE. "But you are not like that, for you are a chosen people. You are royal priests, a holy nation, God's very own possession. As a result, you can show others the goodness of God, for he called you out of the darkness into his wonderful light." (1 Peter 2:9)
Tuscumbia Church of Christ practices the observance of the Lord's Supper every Lord's Day, and urges all immersed believers in Christ to obey this command of the Lord. We also practice giving of offerings every Lord's Day. In matters of government, we are completely autonomous. Scripturally qualified men are selected by the congregation to serve as Elders and Deacons and direct the spiritual and business affairs of the church (I Timothy 3:1-13; Titus 1:5-9).
We invite all obedient believers in Jesus Christ to join us in uniting in the New Testament way of salvation and Christian living, looking to the Holy Spirit to lead us, and completely surrendering to His leading.
The mission of the Tuscumbia Church of Christ is to glorify God and to go and make disciples, teaching them to obey everything Jesus has commanded. (Matthew 28:19, 20)