THE LAST DAY TO PARTICIPATE IN BEING A SCHOLARSHIP RECIPIENT
THIS SUNDAY MARCH 24, 2019 @ 2:30 PM
THE BIKING BISHOP
We are inviting everyone to come out on Sunday, March 23 at 2:30 PM
Where: 2350 Paragon Drive San Jose. Hosted by BTW Worship & Deliverance Center Intl.
State Bishop Andre A. R. Willis of Atlanta GA. Also, known as the "The Biking Bishop".
Nonprofit Awards: In his closing series of messages, Bishop Willis will be sharing how your nonprofit organization can be 1 out of 100 recipients to be awarded monetary funding from his upcoming fundraising campaign launching in April. The Biking Bishop will be conducting a fundraising biking campaign. He will be traveling a total of 3,000 miles "Taking IT (The Gospel) To The Streets."
Education Scholarships: Bishop Willis will be accepting applications for education scholarships. His organization will be giving out 1,000 scholarship grants for those that register, and qualify.
Interested in Construction? Bishop Willis is offering 100 scholarships to individuals who are passionate for the construction industry with a goal to become an entrepreneur in the field. This training program graduates its students with a certification in construction and a certified handyman. You will also be taught how to be a successful business person with all the skills necessary to run a construction business. This is a 6month training program for a select few. Come see how to benefit from this event.
He's been on the Oprah Winfrey Show

He's been to the White House Twice

He's covered to date 7,000 miles, cycling.

He's a Viet Nam Veteran, Father, Husband, Grand-dad, Author, Bishop & Senior Pastor

& Cyclist

He has a Radio Show currently out of Washington DC...STRAIGHT OUTTA THE ATL... Where

Is the Biking Bishop Now"?

The Biking Bishop being produced to be Lived Streamed, on PBS and pitching to other national and international networks.

He's adding another 3,000 more miles with this humanitarian effort

All to raise funds to support several other Non-Profits, St. Jude's, the Boys and Girls Club of America, City of Life Foundation and many more.

Now he's headed on this tour to see Ellen D., Jimmy Fallon, Steve Harvey, Good Morning America, a host of others and of course, Oprah!
Prior to all of this, The Biking Bishop is making an early PIT STOP in San Jose, California on March 24th as Guest Speaker for the TAKING IT TO THE STREETS Conference www.thecityoflifefoundation.info
Taking it (food, gospel and prayer) to the STREETS of San Jose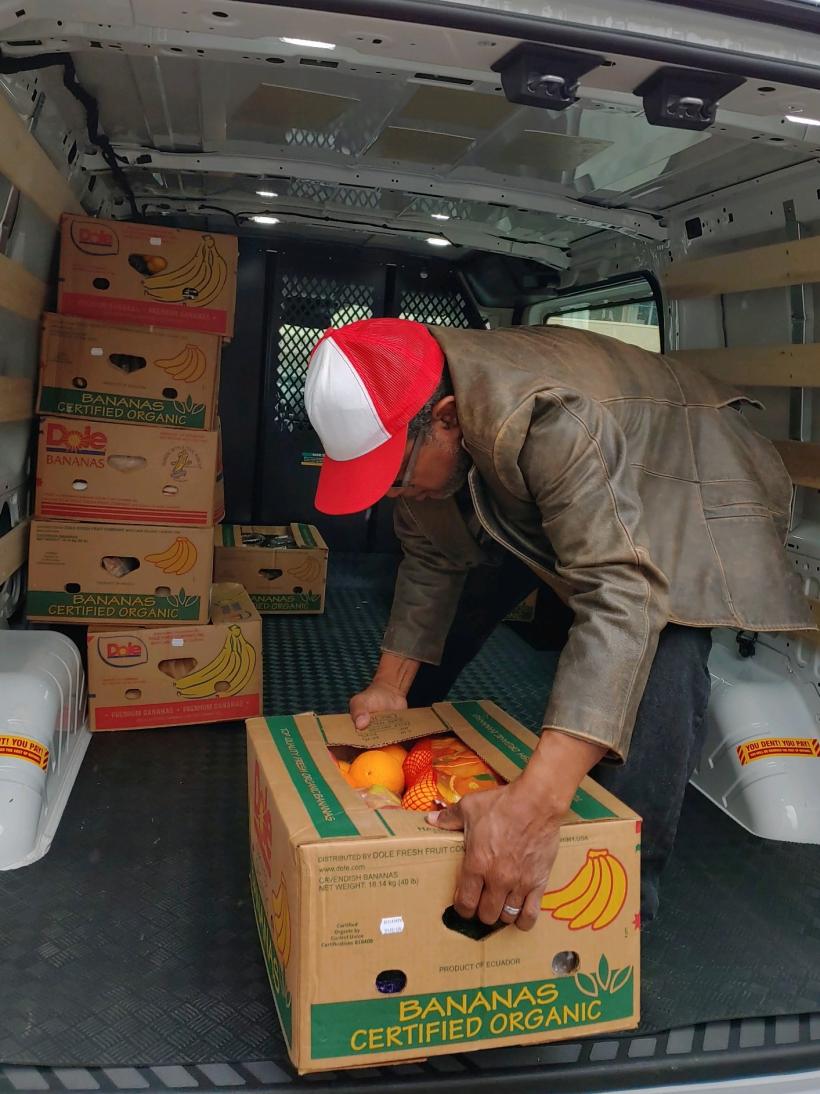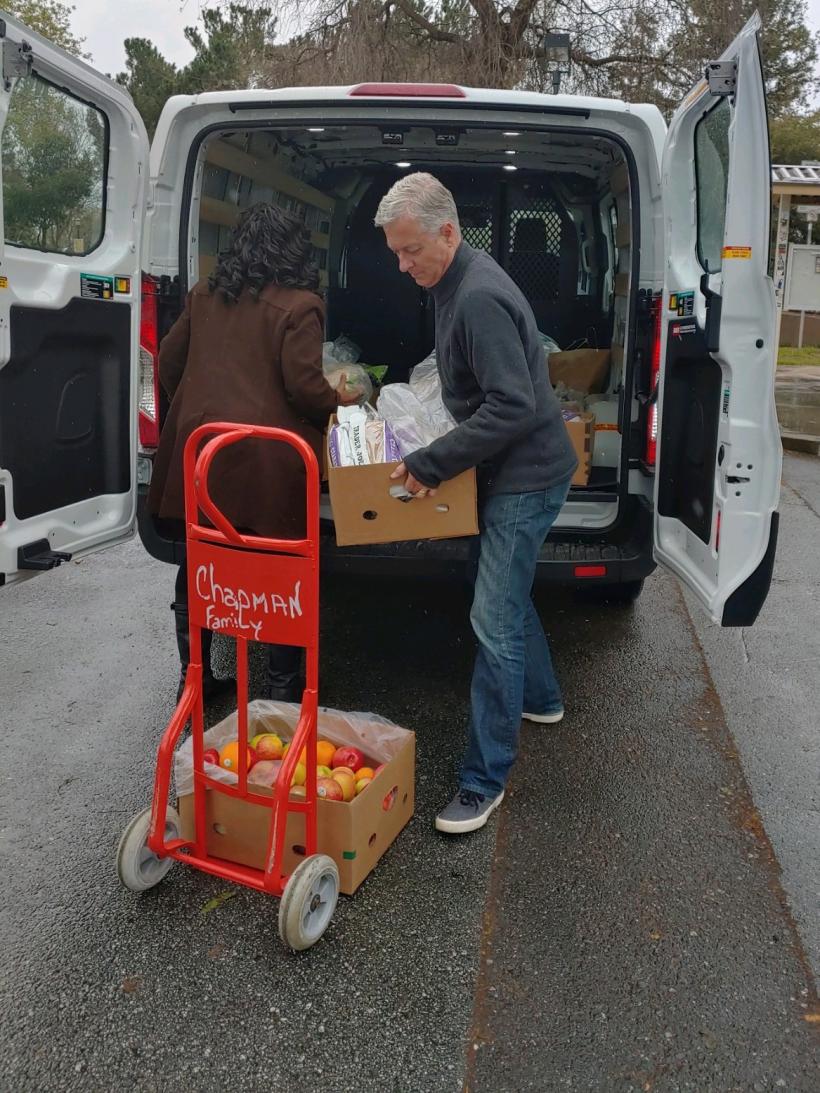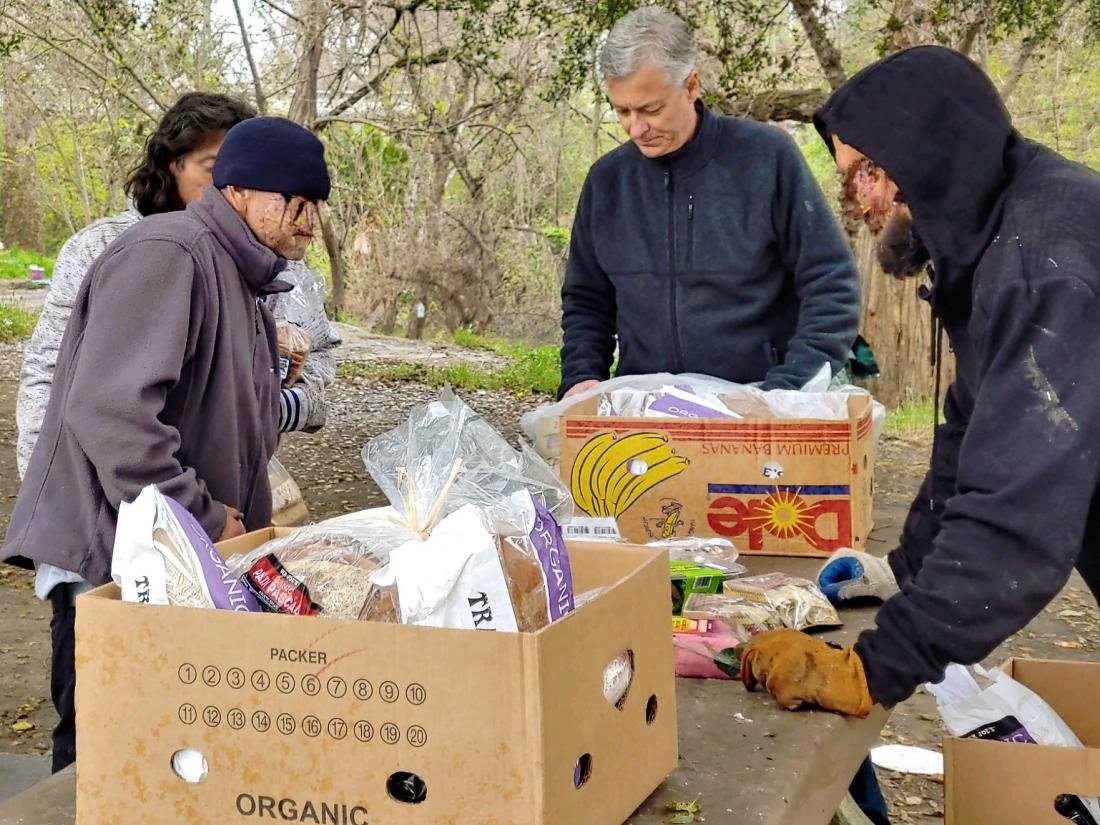 This event is being hosted by BTW Worship & Deliverance Center International, Jenni'fer Chapman- Pastor, Mark Venable- BTW/CFO and Congregation. This ministry located at 2350 Paragon Drive, San Jose, CA 95131 For Prayer/Appt 408-509-1099
---
---
BTW Worship & Deliverance Center
(Second driveway, look for the cross on the building)
************************************************
Who is BTW? We are an innovative, friendly body of Christ. We are a place where worship is a Lifestyle. We teach lives can be transformed by the presence of God through the practice of applying THE WORD, Prayer, Worship, and Fasting. We are a place that believes in Healing and Deliverance. A place for those who are broken, lost or want to experience more of GOD'S Love. A place where hope for your life can be found through an intimate relationship with Christ.
BTW is a place where CHRIST IS THE HEAD.
********************************
Our Weekly Calendar
Sunday School
Kingdom Warriors Class @ 1:00 pm
Sunday Morning Service is at @ 2:30 pm.
(Look for the BTW posted signs. Park in the second parking lot. When you see the cross on the side of the building, you have arrived)
Prayer - Thursday nights at 6:00 pm for
1 hour.
Life Coach Training www.rhemalifeinstitute.com visit the website
Phone: 408-337-7198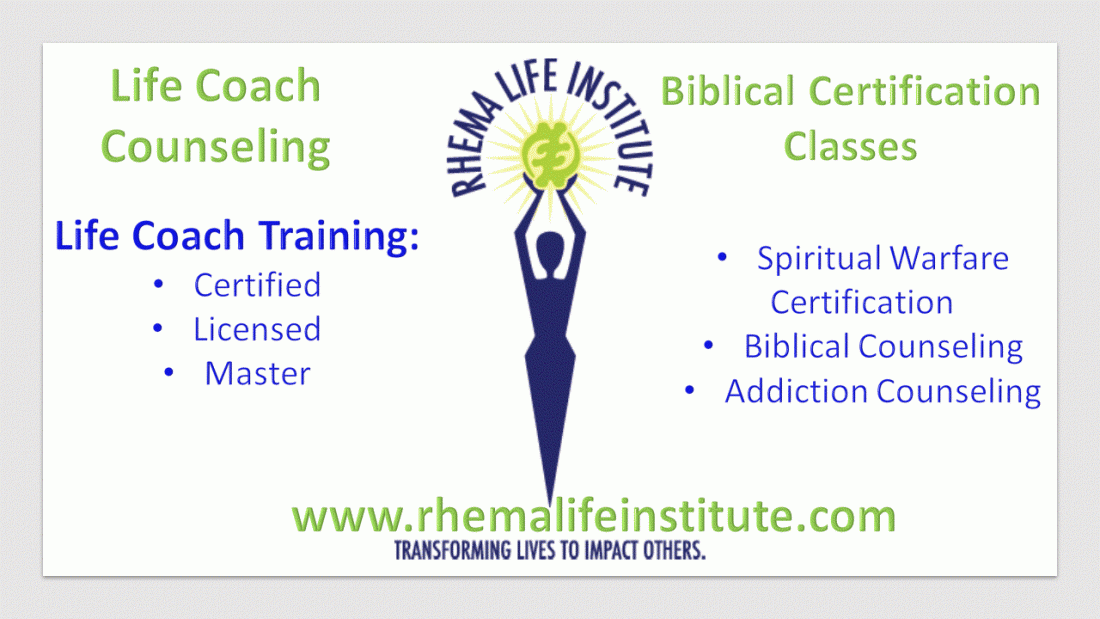 Helps Ministry
Fridays @ 12:00 pm we will be distributing food and clothes. Bring your own grocery bag or Text/Call 408-337-7198. We will prepare you a bag for pick up after 12:00 pm. Someone will also be available to pray with you. Volunteers are needed.
Homeless Ministry
1st Saturday of the month is Homeless Ministry Outreach. We serve in the parks of San Jose, side of the road campers and downtown S. J. Meet at the church @ 9:30 am
Street Ministry/S.W.A.T Team
4th Sunday of the month is Street Ministry Outreach. Come help us reach others and pray for them, all with the Love of Jesus.
Meet @ the church at 11:00 am for group prayer.
********************************************************************************************************************************************************
* In all of our community-based ministries, we can always use a helping hand. Give us a text and join us. 408-337-7198
OUR MISSION...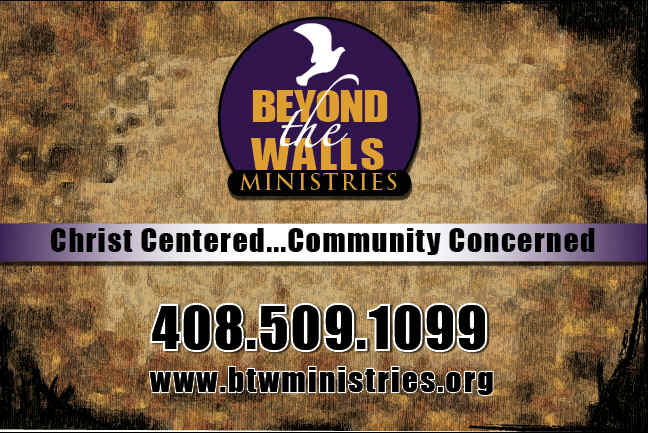 B.T.W. MINISTRIES was birthed to help show GOD's love; by breaking down satans strongholds.
We have surrendered to be the hands of GOD, to serve; the ears of GOD to listen to HIS direction; the feet of GOD to follow the pillar of cloud by day and the fire by night; the arms of GOD to hold HIS people; the heart of GOD to love ALL HE sends our way.
Text BTWPray to 50155
For your donations
HOME...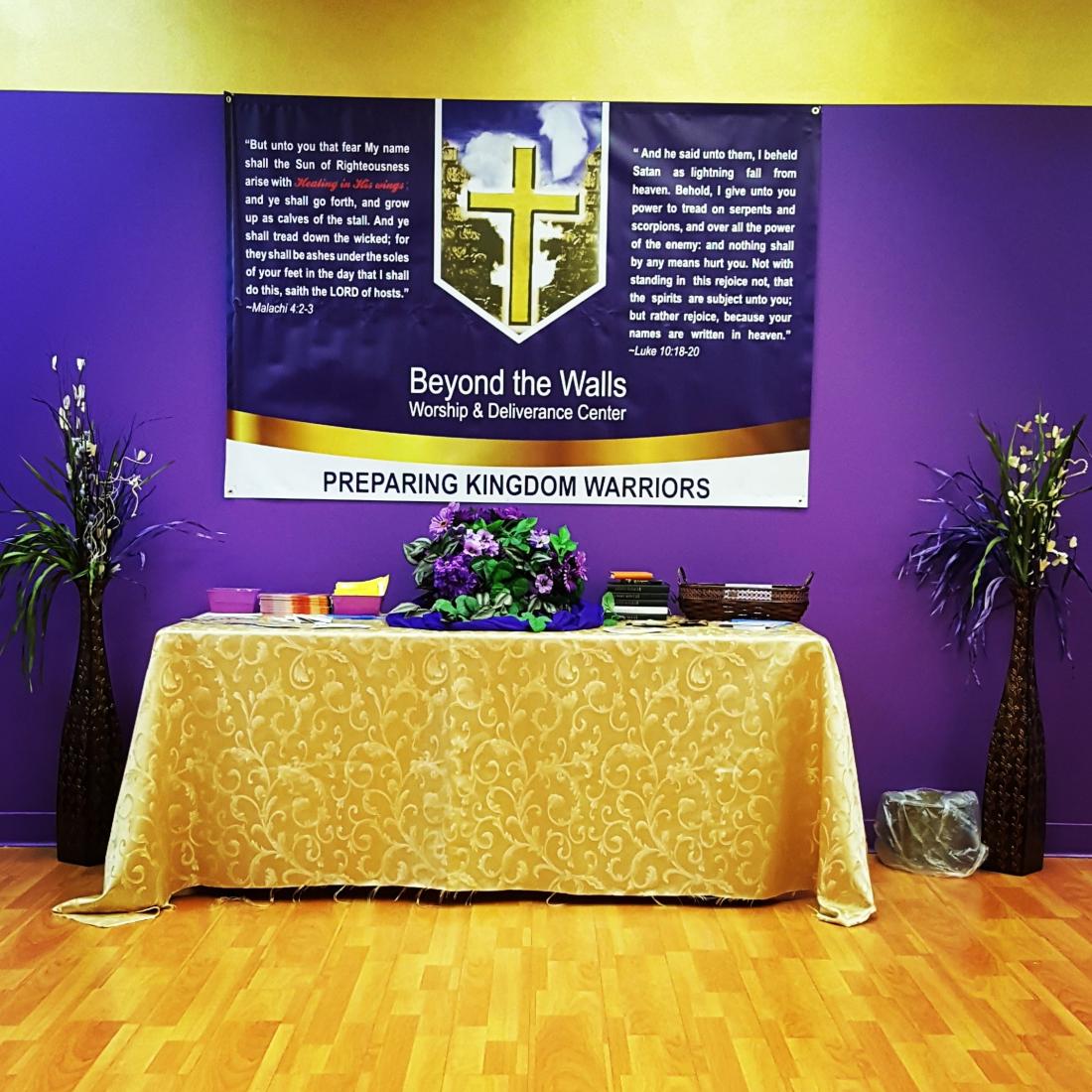 BTW Worship & Deliverance Center has been birthed to create a home for those looking for the word of God and healing.
We Welcome you and are so glad you made it home. It has been a long journey, but you are here. We often search the world for acceptance and love and find ourselves empty and depleted. It is only when we have exhausted all means, can we find God. We all need a place where we can be ourselves and begin to heal our broken hearts. Every soul needs a starting point. BTW WORSHIP & DELIVERANCE CENTER provides just that! We are a place where we can begin to build our own individual relationships with GOD. HE is the head of this household. And we all know there is no place like home.
LOOKING FOR A DELIVERANCE?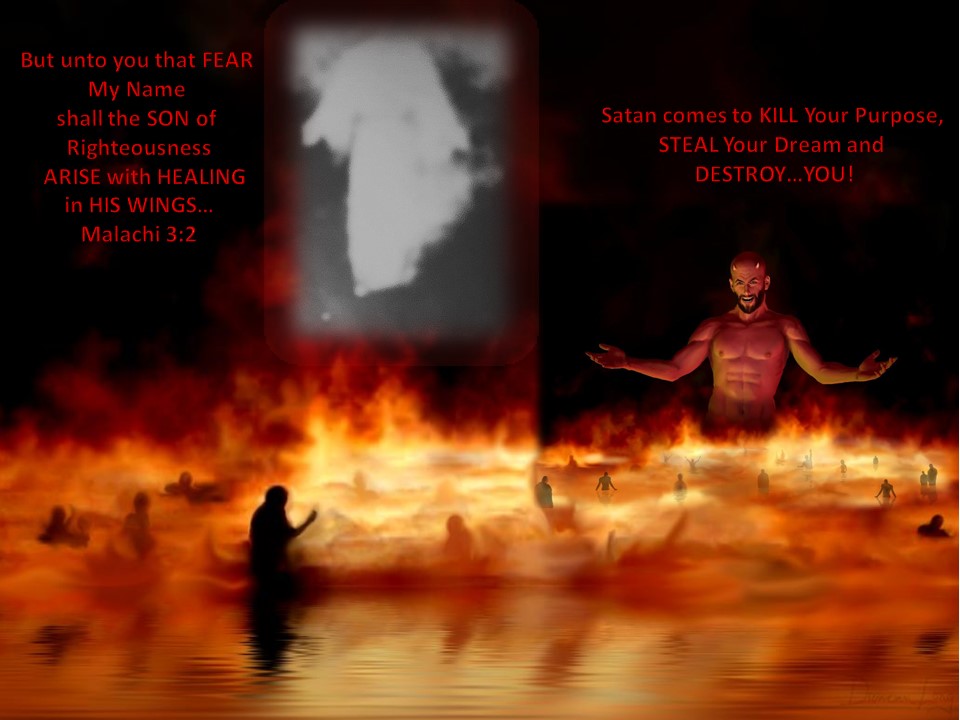 Maybe you are looking for a deliverance site, or perhaps inner healing. GOD is the only true deliverer and healer. We surrender to GOD for your deliverance and healing. We listen to Him as He takes the lead. God receives ALL Glory and Honor for your healing, we are only HIS vessels.
Whether you are experiencing something unusual in your life, body or home, we are here under the guidance of God to "set the captive free."
Text BTWPray to 50155
For your donation

Beyond The Walls Ministries International Announcements
Join us on Sundays at 2:30pm

Daily Bible Verse
3/25/2019
Let the words of Christ, in all their richness, live in your hearts and make you wise. Use his words to teach and counsel each other. Sing psalms and hymns and spiritual songs to God with thankful hearts. Colossians 3:16 (NLT)