My Friends:
(4 friends)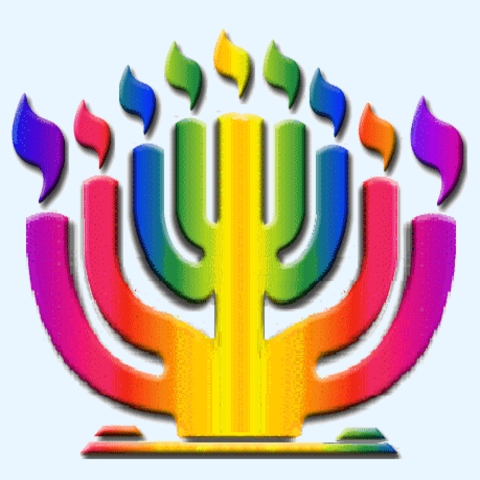 My friend Florin Bodin.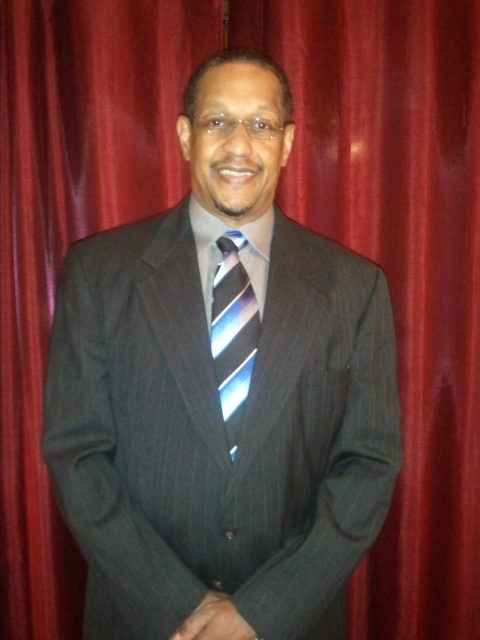 My friend Mickey Allen.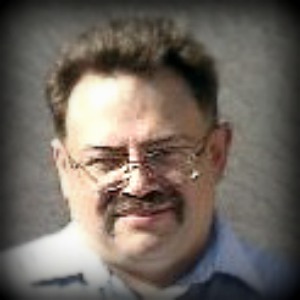 My friend Ryan John Payne.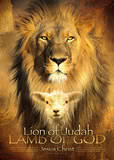 My friend Vickie Peterson.
1 Thes 5:11: "Encourage One Another..."
(4 notes)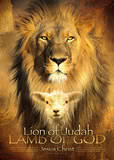 Vickie Peterson -
"May G_D the Father bless you and answer your prayers! Smile big and have a nice day.
Sha'alu Shalom Yerushalayim. "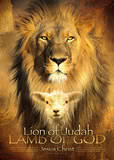 Vickie Peterson -
"Sorry, I could not get chat to work....I tried. I tried to send you messages but never got anything back. Hope you are well. I just finished listening to the sermon from yesterday. "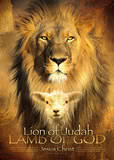 Vickie Peterson -
"Thank you Arthur. Have a wonderful day! Don't know if you get Dish TV, but they now have a new station called "Blaze" #212 (at least on mine) WOW! It is really good! Not your run of the mill liberal media at all. You may have heard of Glen Beck - well he is responsible for getting this station. A lot of people do not like him but he is telling the truth...and truth you won't hear anywhere else. Very worth watching. Shalom!"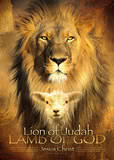 Vickie Peterson -
"Good evening, Arthur! If you are called by a different name please let me know. Thank you for the friend invite - of course I will be a friend! I do so pray your Grand Daughter will be protected from any harm, G_d so loves the little children. "