My Friends:
(8 friends)
My friend Shirl Hubbard.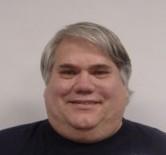 My friend Jeffrey Kimble.
My friend Sabra Watts.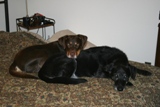 My friend Lynn Banks.
My friend Jessica MacMurray.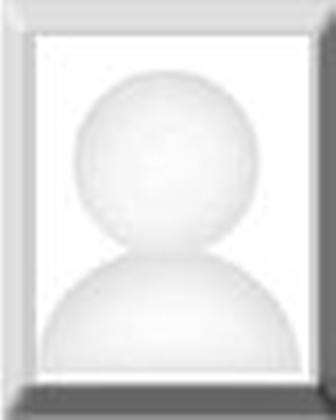 My friend Allen Michales.

My friend Jamie Berry.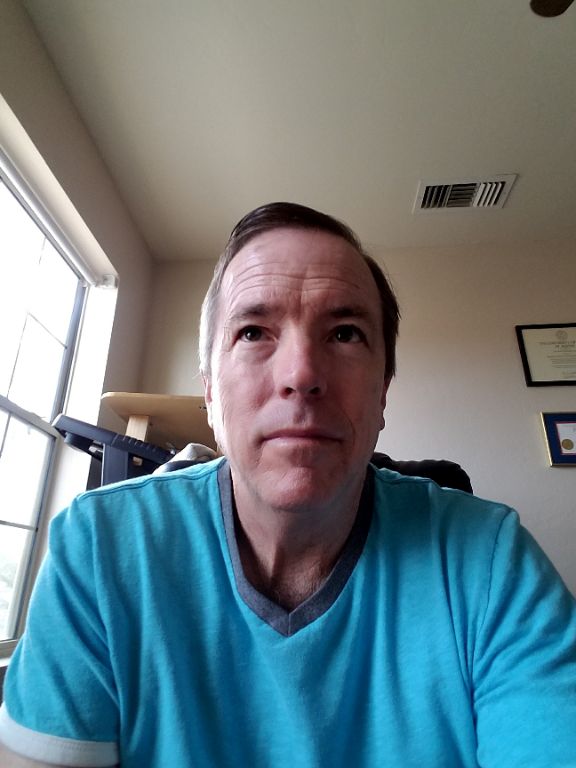 My friend Steve Lacy.
1 Thes 5:11: "Encourage One Another..."
(12 notes) view all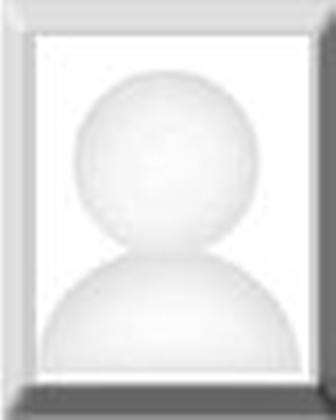 Allen Michales -
"Michelle, What is going on in your life? Neither Sharon or I have heard from you in a while. I just left you an IM. Please let us know how you are doing either by MyFlock, email, or IM. We are very concerned for you and want to hear from you. Mike and Sharon"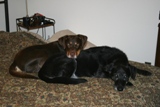 Lynn Banks -
"Hi Michelle, I am so sorry I have not been in touch. I have been battling my own demaonsd with the death of my uncle and my own marriage issues. I paray that you are well and still finding the Holy Spirit encouraging you. I pray for your peace daily. Sharon"

-
"Hey Michelle-just checking on you; I pray all is well. Stay prayed up and continue to be encouaged knowing that God is in control. I'm praying for you."

-
"Hi Michelle, you don't know me, but I've been reading some of your posts and I've tried to comment on some them but was unable to do so. I just wanted to let you know that I am praying for you and your husband; I don't know what your circumstance is, but I do know that God is an all powerful God and most importanlty He knows what we have need of before we even ask. So be encouraged knowing that God knows exactly what you're going through---it certainly did not catch Him by surprise, but sometimes we as believers want to try to fix the situation ourselves and end up making it worst. We have to learn to give every situation to God and trust that He's going to take care of it.

You are in prayers
Shirley Hubbard"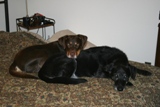 Lynn Banks -
"Michelle, I have not heard from you today...you must be smiling alot! I prayed for peace and solitude within your life and God showed me that only good can come from all this hardhip. Have a blessed day friend. Sharon"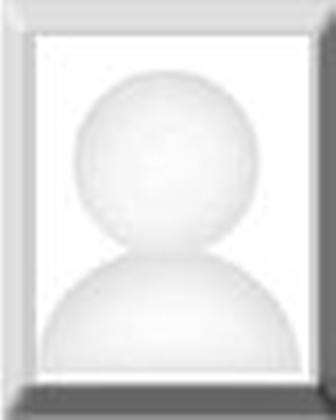 Allen Michales -
"Michelle, Are you still using MyFlock. Nobody has heard from you in a while. Let us know how you are doing. In Christ, Mike"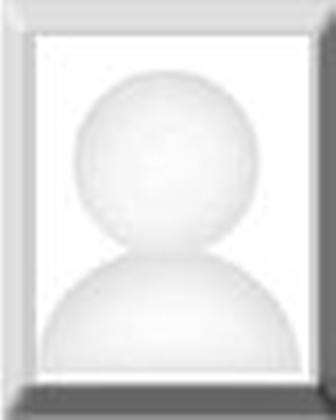 Allen Michales -
"Michelle, How are you doing? I haven't heard from you in a while and am starting to get worried. Post a blog to let us know what's going on or email me. In Christ, Mike"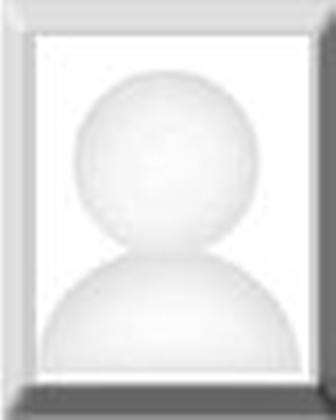 Allen Michales -
"Beloved, do not believe every spirit, but test the spirits to see whether they are from God, for many false prophets have gone out into the world.(1 John 4:1 ESV)

Michelle it was nice to hear from you. You are never alone. I look forward to hearing from you soon. Your Brother in Christ, Mike

"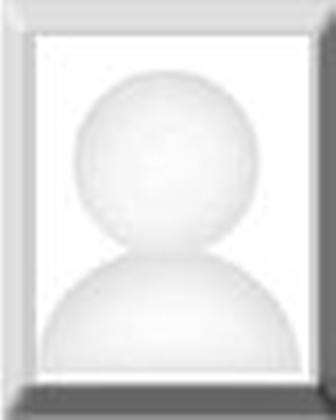 Allen Michales -
"Michelle, Please contact me or Sharon. We are worried as we have not heard from you in a while. We can't help you until you reach out to us. In Christ, Mike"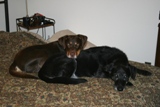 Lynn Banks -
"I found two prayers you might want to look at....
O God, you know the emptiness of my heart. Sometimes I wonder if you are there—if you hear—if there is any hope that my situation will be different. When loneliness looms around me, when my questions are unanswered, when no one seems to care, when days and nights go on and on with no change, when I fall deeper into despair, I pray that you will let your peace fall upon me as gently as the spring rain that waters the earth. Remind me of your unconditional and eternal love for me. Assure me of your presence. Fill my heart with the hope that my life is held in your hand. Lift my pain from so that joy may flow freely again through me. I ask this for the sake of your love. Amen.

Gracious God, pain is all around us, stripping us of the joy that so recently filled our lives. We feel broken from the loss of a child we were so looking forward to having. There seems to be no answers that can ease or lessen our grief. Let your healing touch wash over us to soothe the sadness that cuts to the core, so we may breathe freely again. Let us know that our child is held safely in the warmth of your loving embrace and give us hope for the future. We ask this for the sake of your love. Amen.

God Bless you...Sharon


"