My Friends:
(12 friends) view all

My friend Roberta Hutchinson.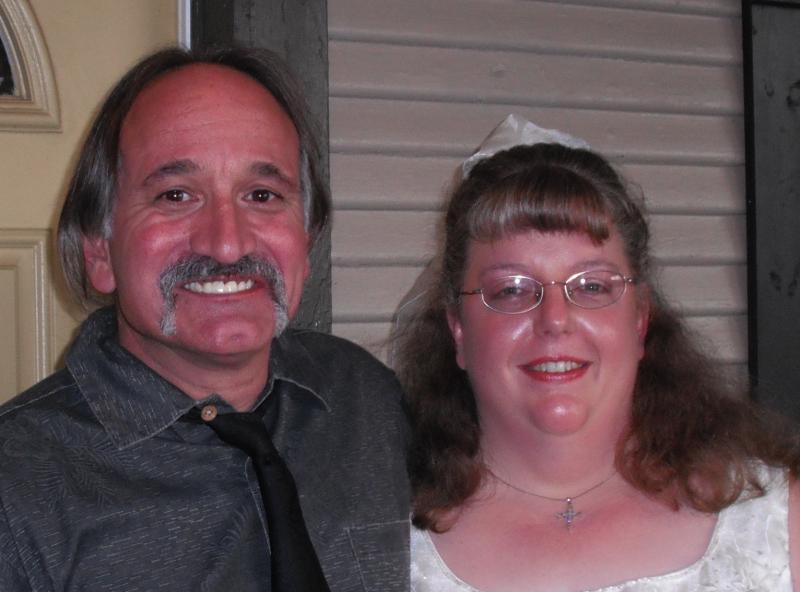 My friend Denise Ashing.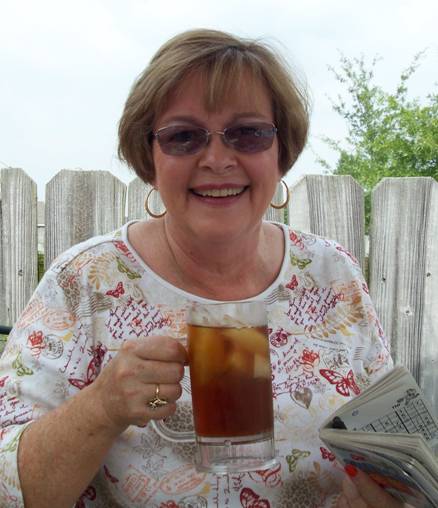 My friend Judith Stone.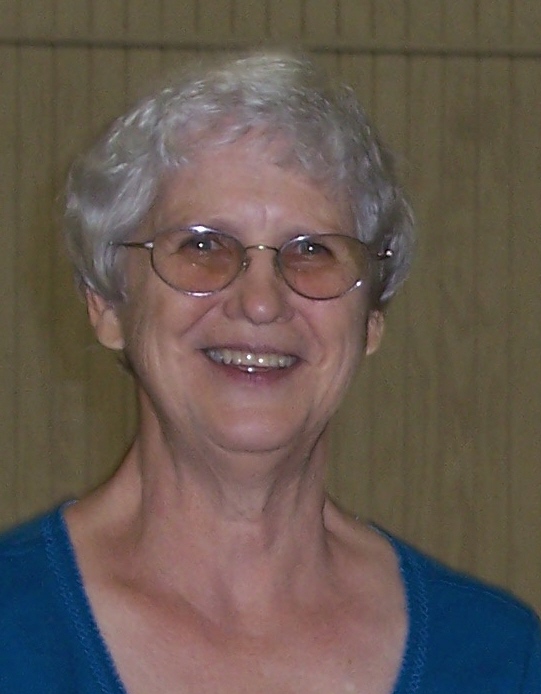 My friend Dorothy Satterfield.

My friend Barry Whedbee.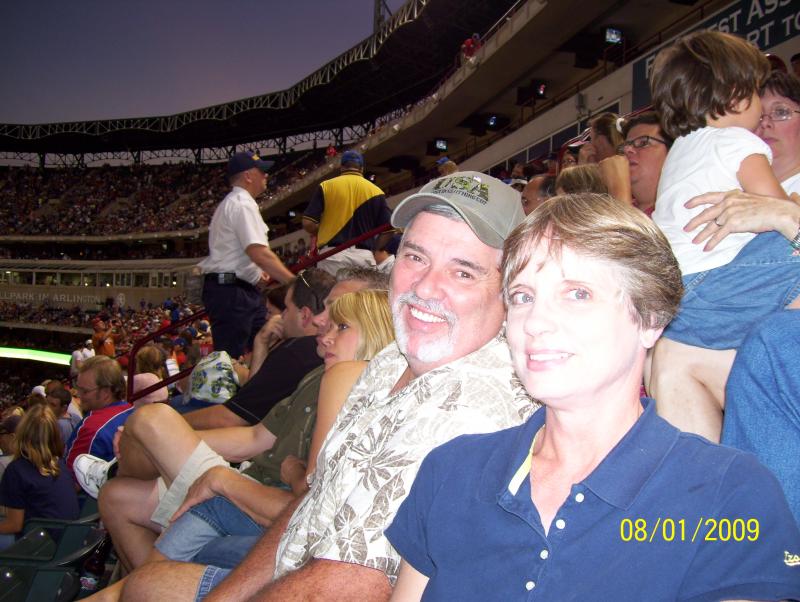 My friend Sherrie McDonald.

My friend Terry Whedbee.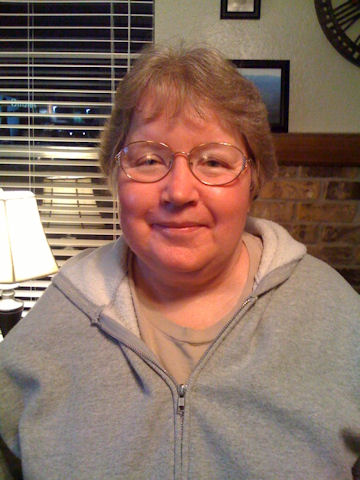 My friend Lois Turley.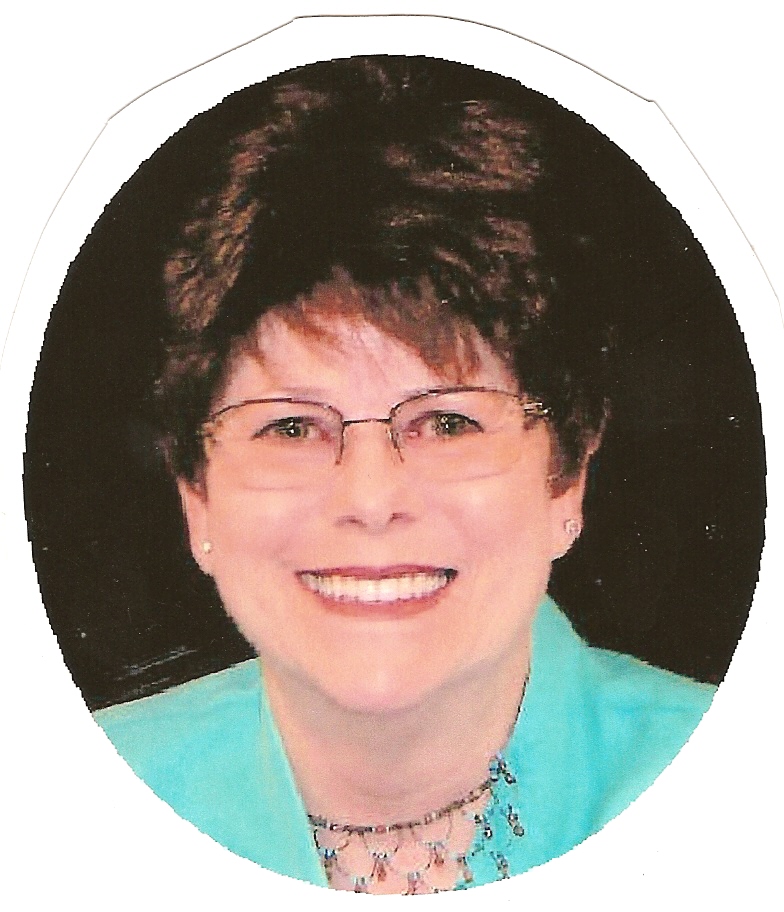 My friend Sharon Taylor.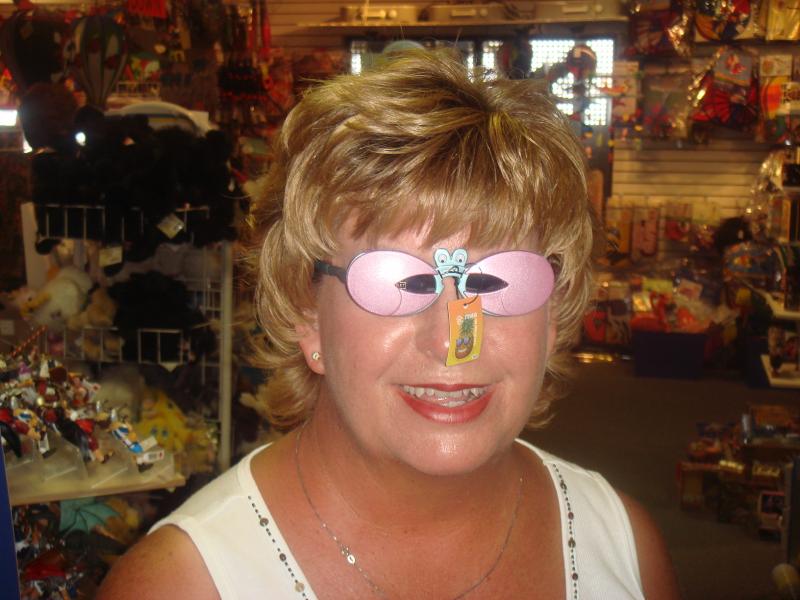 My friend Cheryl Bradford.
1 Thes 5:11: "Encourage One Another..."
(1 notes)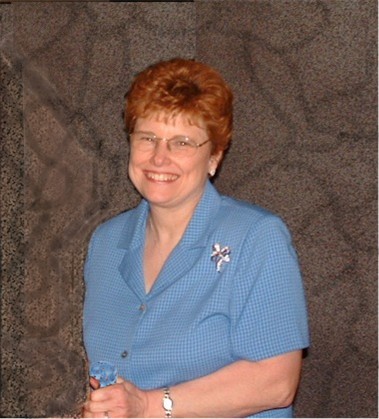 Linda Cobb -
"Connie, thank you for the kind words. God has broken my heart for the youth. I want to help them so much and hope that they can see Jesus in me. I want my life to be a reflection of Christ that others will want to know Him and live for Him. I pray constantly that the youth will hunger to KNOW Him and committ their whole lives to Him. I know from experience that their whole lives will be so much happier as they committ to Him and allow Him to lead them. God bless you for all you do for the Lord. You are certainly ministering to those children. They will never forget what they learned from the musical you all did last Sunday night. It was certainly an evangelistic message. It must take a lot of patience to do somethiing like that besides the work. Thank you sister for allowing God to use you in such a wonderful way in our church."