My Friends:
(10 friends)
My friend .
My friend .
My friend Heston Williams.
My friend Steve Lacy.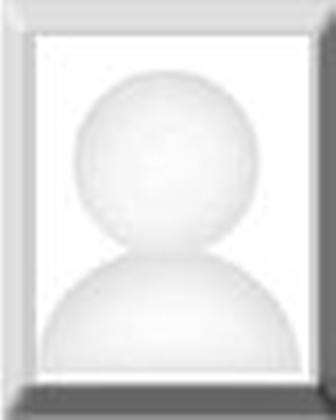 My friend Allen Michales.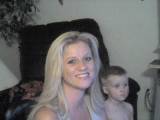 My friend Michelle Ruedman.

My friend Jasmine Canada.
My friend Amber Hubbard.
My friend Amanda Calhoun.

My friend Jacavia Moore.
1 Thes 5:11: "Encourage One Another..."
(3 notes)
Heston Williams -
"Hey Shirl

You all are doing a fantastic job with your site. It looks great"
Allen Michales -
"Shirl, I just want to take a moment to tell you how wonderful your blogs are. They have lifted me up at times and have opened my eyes at others. Don't ever stop "saying it the way it is." Your friend in Christ, Mike"
Amanda Calhoun -
"There's no one like you yoy are special to me and i hold you near to my heart."